Info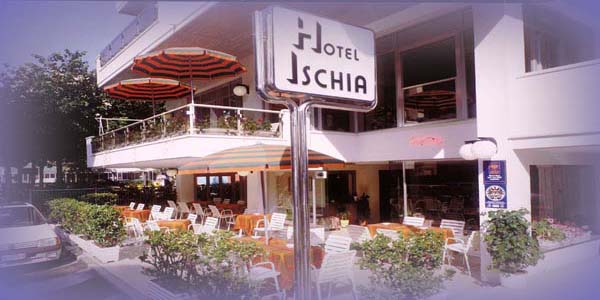 Ownership/management
Andrea Ballarini
47900 RIMINI - Marebello / Viale Siracusa 17 - R N

Phone / Fax
(++39)-(0)541-37 39 38
Musik von'R. Casadei':"Ritorna a Rimini"


F A C E B O O K
The group 'hotelischia' was created for those who have stayed at the Hotel Ischia di Rimini.



The midi on this site were taken from the network: if someoneright to claim copyright please tell me who will provide immediate removal!
Webmaster : Ballarini Alberto [Hotel Ischia-Rimini]